We provides a wide range of services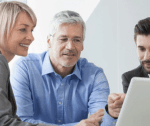 Business IT Support
IT Techno-Phobes business services:

IT consultations
Onsite or remote access support
Cybersecurity
Data backup and disaster recovery
Website hosting and design
Desktop migration
Desktop troubleshooting
System tune-ups
Group or one-to-one training
Bespoke database authoring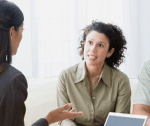 Home IT Support
IT Techno-Phobes home user services:

We also support the local community in and around the West Midlands within in the comfort of their own homes.
We apply friendly, down to earth and very easily understandable IT support services to help the people who need it the most.

Do you need help in plain English with a particular IT subject or subjects but would prefer it to be on a "one to one" basis?
Have you just bought, been given or perhaps borrow from work a PC, Laptop, Mobile Phone or Tablet?
Do you need to improve your IT skills for your work or maybe for a new job?

Is your Computer fauly or out of warranty?
Is it infected with a virus or malware?
Have you got security protection?
Is it running very slow?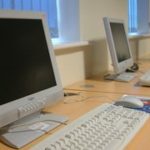 Training
IT Techno-Phobes can deliver valuable IT training as one-to-one or in group sessions.
Whether you need training from scratch or just need to enhance your current abilities we can provide tutoring focused at any level.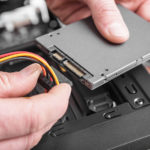 Repairs And Upgrades
IT Techno-Phobes can diagnose, repair or upgrade your IT systems reducing the cost of buying new equipment, with a no fix, no fee guarantee and all replacement parts are covered by a 12 month warranty.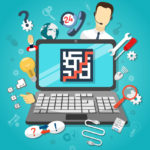 Remote Access Support
Remote Access Support can be the fastest and most effective IT service without the need for costly and inconvenient onsite visit.
Regular IT maintenance and fault rectification can easily be administered remotely most of the time.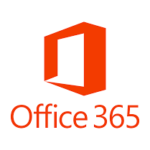 Office 365 Support
Office 365 is one of the most commonly used platforms in the UK.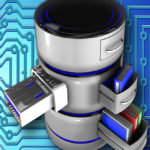 Bespoke Database Authoring
We can design and author a bespoke database to the exact needs of your business.
A database is a computerised system that makes it easy to search, select, store and manipulate information.
Bespoke databases can be used for multiple purposes and can visually be made to look very different.
Normally a database comprises of multiple tables which holds and collects information.
This information can then be sorted, filtered, added and amended using specific queries.
Any information held in the tables can be displayed on screen using customised forms.
Any information held in the tables can be exported to print or files (i.e. Excel) using customised reports.
Any combination of database processes can be linked together using macros.
Special database functions can be integrated using Visual Basic commands.