In Brierley Hill, Stourbridge & The West Midlands
What IT Support Services do you want?
Exactly the right amount by strategically balancing the cost against acceptable risk
How do you get the
IT Support Services you want?
Simple, click on one of the blue buttons below and lets get started….
Why do you want IT Support Services?
So you can sleep well at night and not dread if your IT system will hold up for another day
What if you don't get the
IT Support Services you want?
It's inveitable, at some point your IT system will fail, and when it does, it's going to cost you plenty!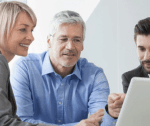 Small Businesses
We understand that no two businesses are the same and we can assist in supporting your IT system to reflect the core needs of both your business and your customers.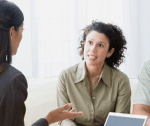 Home Users
It's so difficult keeping up with the ever developing technology which is so essential to modern living so get ahead of the Joneses! Give us a call.
IT Support Services in the West Midlands, IT Support Services in Walsall.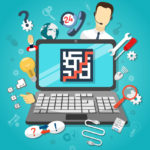 Remote Access Support
Utilise the most efficient mode of receiving fast IT support with a remote access support session.

On Site Support
Sometimes you just need to be there to see what the problem is and we can respond in minutes and rectify your problems within hours.
We have a no fix no fee guarantee with no hidden call out charges.
IT Support Services In The West Midlands, IT Support Services In Walsall.
We have used IT-Techno Phobes for three years now and have been extremely happy with the service we have received.
Lee is very diligent and always gets to the root of the issue.
He is always supremely polite and helpful.
We have no hesitation in recommending IT-Techno Phobes for a wide range of IT issues.
5
★